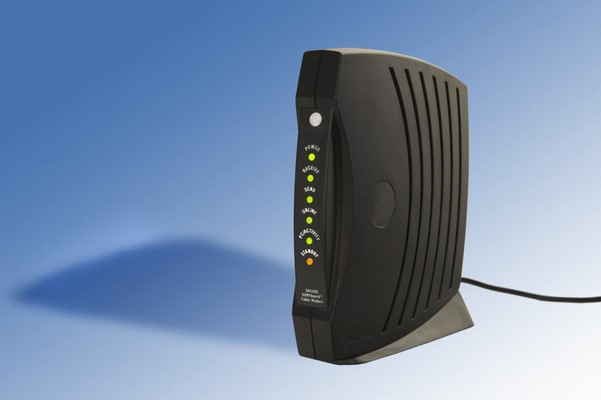 03 Aug

How to Select the Perfect Cable Modem

High speed Internet connectivity has transformed our lives and the effect continues to grow as we speak. Cable internet connections have become a norm for households today but choosing the perfect cable modem can be a tricky task sometimes. Although providers might make you think that renting a cable modem is much cheaper, read on to find out the things you should consider for selecting the right cable modem for yourself.
Why buy a cable modem?
There is a whole list of top cable modems in the market that you can buy under $100. The monthly rent for a modem may seem like a small amount but in the longer run, consumers end up paying way more than the actual cost of the modems.
Find out if your service provider supports it
When you buy a cable modem, remember to check with your network provider about the compatibility of the product with the existing settings. Although most products would work with almost any network, it is fair to take a look at the list of modems that are not supported.
Ensure that it is fast
No one likes to be stuck with a slow internet connection anymore. DOCSIS is the technology that is used by providers currently for cable connectivity and DOCSIS 3.0 or higher would definitely give you the best results. DOCSIS 3.0 modems offer amazing download and upload speeds and are IPv6 compliant. However, the speed will always depend on the connection you subscribe for.
Fast Ethernet port is a must
If you have an Ethernet port that is not up to the make in terms of speed, you will end up losing a major chunk of the internet speed that you have subscribed for. There should be no bottlenecks in the system or else the experience gets affected. So it is important to take a look at the Ethernet port speed before buying.
Select products with warranty
It is always best to buy products which have an extended warranty period as it saves you a lot of money in case of any malfunction or damage. Reputable IPv6 compliant cable modem providers offer extended warranty for their products and are the best options to go for.