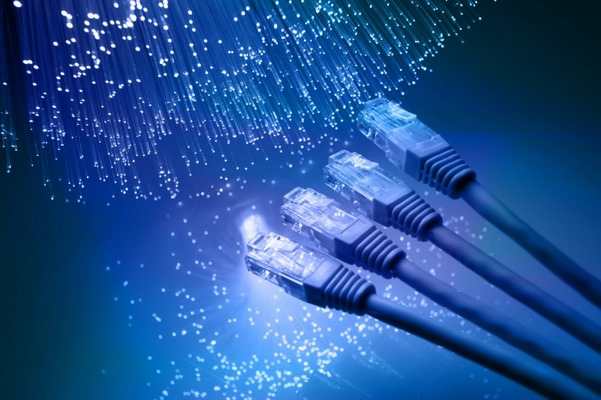 01 Aug

What Is Important in Selecting a Cable Modem?

Pending a review, the Arris Motorola SB6141 is by far the best cable modem on the market today. This is followed by Arris Motorola SB6141 and the Netgear CM400 which come in at a close second and third. Here is a buying guide with are some factors which have influenced our choice.
Fast boot-up time
In case you have spent hours on the phone talking to tech support to get your Internet up and running again, you are sure to know the pains of rebooting your cable modem.
While all modems do take a little time to come back on, the Arris Motorola SB6183 and the Zoom 5341J averaged with a 29-second boot time. The longest to boot up was the Netgear CMD31T which took about 47 seconds.
Sturdy build quality
Though a cable modem obviously does not undergo much wear and tear, a sturdy modem is tough and scratch-resistant. A matte finish is preferable over a glossy one so it doesn't show fingerprints and dust. The most important cosmetic detail is probably the vent size. When choosing a good modem, look for one with large vents on every side of its body.
The Netgear CMD31T has a slightly better build due to its metal casing but the Zoom 5341J and the Netgear CM500 feel a bit delicate. The Cisco DPC3008 and the D-Link DCM-301 have the best ventilation of the lot.
DOCSIS and channel bonding
The DOCSIS type defines the language in which your modem talks to your ISP. What you need to ensure is that your ISP and cable modem parley in the same language. DOCSIS 3.0 is the up-to-date standard and what you should aim for.
In essence, the version of DOCSIS used by your cable modem and your ISP determine the speed of your connection, at least in theory. DOCSIS 2.0 can only support a single channel for speeds that reach 43 Mbps down and 30.7 Mbps up.
With DOCSIS 3.0 you get channel bonding which implies that you will have multiple channels with speeds reaching up to 43 Mbps down and 30.7 Mbps up. Some modems and internet plans can accommodate 24 channels down and up to eight channels up. This has a serious impact on speed as one can achieve 1,000 Mbps download speeds and up to 246 Mbps upload speeds. The channel bonding feature is why you need to upgrade to DOCSIS 3.0.