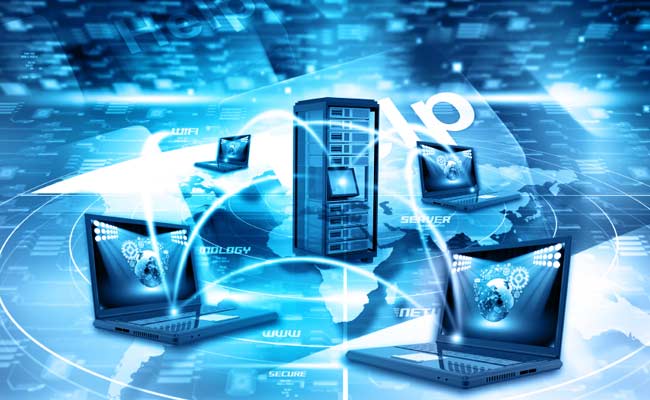 04 Aug

Top 7 DSL Modems

A Digital Subscriber Line (DSL) modem is slightly different from the similar cable modem in the mode of execution. A DSL modem is a device that provides a connection between a router or computer and a telephone line on a home network so as to have access to broadband Internet. There are several brands of DSL modems on the market and thus some research is needed to get the best DSL modem for the best connection. Here is a look at the best on the market today.
Actiontec GT701D
This is a modem that is also capable of acting as a router. This modem has served in the market for a number of years, going ahead to receive very good customer reviews. It offers good Internet speeds and routing capabilities. It hits speeds of 10/100Mbps, has a 2-year warranty and only weighs 1 pound.
Netgear DM111PSP Broadband ADSL2+
Netgear is popular when it comes to stylish design and this modem does not disappoint. It offers decent Internet speeds while still maintaining an affordable price. It is a strong contender in the race for the best DSL modem in the market. It features speeds hitting 10/100 Mbps, a 1-year warranty and a light weight of 6.7 ounces.
Motorola 2210-02
This modem from Motorola offers a solid build quality and thus better durability. It also features decent Internet speeds of 10/100 Mbps, a 1-year limited warranty, a weight of 14.4 ounces and enhanced network security via a built-in firewall.
TP-Link TD-W8960N
The TP-Link TD is capable of boosting the Internet speed to a maximum of 300 Mbps, making it a perfect device for streaming HD video. It also doubles as a router. It comes with a 3-year warranty and weighs in at only 1.8 pounds.
D-Link DSL-2540B
This is another modem/router combination. It features 10/100 Mbps speeds, a 1-year limited warranty, a light weight of 11.2 ounces and decent security via its built-in firewall protection.
Actiontec GT784WN
This is another quality product from Actiontec that allows the user to boost speeds to a max of 300 Mbps. It also features a MIMO Smart Antenna that works to boost the Internet range. Other features include wireless network encryption as well as a built-in firewall for enhanced security. The device comes with a 1-year warranty and weighs 1.6 pounds.
Netgear DGND3300 RangeMax Router
This powerful product from Netgear hits max speeds of 600 Mbps and features Dual-Band Wireless-N technology which results in reduced outside interference. It comes with a lifetime warranty and weighs only 1.1 pounds.