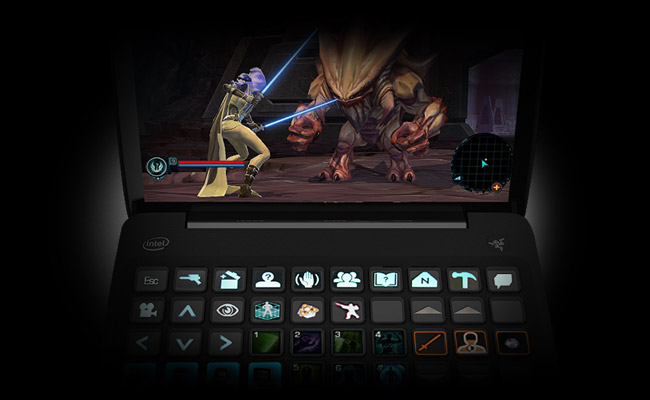 04 Aug

The Best Gaming Modem for the Most Thrilling Gaming Experience

Online gaming has become a multi-billion-dollar industry and continues to attract computer game fans from all over the world. Most online games require the exchange of large amounts of data through the Internet for a smooth gaming experience. So, which is the best gaming modem on the market? Here is a look at a few.
Nighthawk X6 AC3200 from Netgear
This is a device designed specifically for hardcore gaming by Netgear. Netgear is an industry leader in the production of modems and routers, and thus this gaming modem is worth checking out.
The outstanding features of the Nighthawk include Tri-band Wi-Fi technology that hits combined speeds of 3.2 Gbps. This means that the modem is capable of delivering mind-blowing speeds while still handling as many devices as can connect to the network, including smartphones, tablets, laptops, smart TVs, gaming consoles, etc.
The Nighthawk also bundles up various features of high-end routers that include extended range, Smart Connect Intelligence, Dynamic QoS and Beamforming. All these work to ensure each connected device gets a fast Internet connection. The Wi-Fi range is extended using a range of three powerful amplifiers coupled with six high-performance antennas.
AC1200 Wi-Fi DLS from Netgear (Non-Cable)
This is another DSL from Netgear that seeks to meet the needs of both gamers and mainstream users. This gaming modem features Dual-Band Wi-Fi with 2.4 GHz and 5.0 GHz networks, AC 1200 Wi-Fi as well as Gigabit Ethernet, allowing for extreme gaming and HD video streaming.
The modem is capable of providing coverage to a large house and supplying a connection to more than eight devices, making it a good modem for gaming and for regular use. It also features Advanced QoS, Push 'N' Connect, Beamforming+ and Netgear Genie, all working together for an enhanced gaming experience. These features place it on the list of the best gaming modems.